Porn Scenes Featuring Sophie Dee - Showing 1 - 0 of 0
There are no videos in the list.
Sophie Dee is a Porn Star from United Kingdom. She was born on January 17, 1984 in Llanelli, South Wales. She entered the porn industry in 2005. Sophie initially attended school in Wales, moved to England for a while, but later moved back to Wales to finish secondary school. She had a lot of jobs in the past, such as working in cafes and selling products door-to-door. Some years later she became a lapdancer and got a modelling job in the UK newspaper The Daily Sport. Sophie worked as a Page Three girl for about a year and a half. In January 2005, she moved to California, USA to start her porn career. Sophie Dee had a breast augmentation from a "C" cup to a "DD" cup. She is married to porn actor Lee Bang. She was added to our database on December 05, 2012 and she currently has 31 porn movies at 3 Movs.
Sophie Dee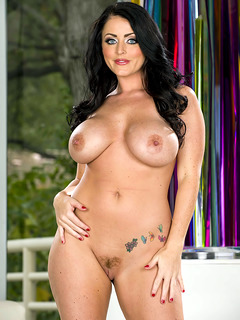 Country: United Kingdom
Province / State: -
Place of Birth: Llanelli
Date of Birth: January 17 , 1984 (35)
Pseudonyms: Sophie D, Mary Beth, Kirsty Hill
Eye color:
Height: 5 feet, 4 inches (163 cm)
Measurements: 34DD-26-36
Weight: 110 lbs (50 kg) kg
Top xxx Searches